Boca Raton SEO Company That Drives Results
Getting your website top rankings in Google within Boca Raton can be challenging. Why? Simply because there are companies that have been around for much longer and have developed a strong presence on Google. What can you do? Hire us!
Measurable Results
Our strategies are well-defined and have a proven track record.
Quality References
Our work speaks for itself, and we're happy to share our success stories with you.
Broad Experience
We offer the complete spectrum of marketing services, tailored to your business' needs.
WHY US?
Experienced Boca Raton SEO Company
We have helped various businesses in Boca Raton and surrounding areas achieve top results in Search Engines with unique dedicated strategy for over 10 years.
"Every client is unique. Every user experience is different. We build a dedicated experience for your business based on your goals."
Click below to find out how Good At Marketing's Boca Raton SEO Company can deliver results to you.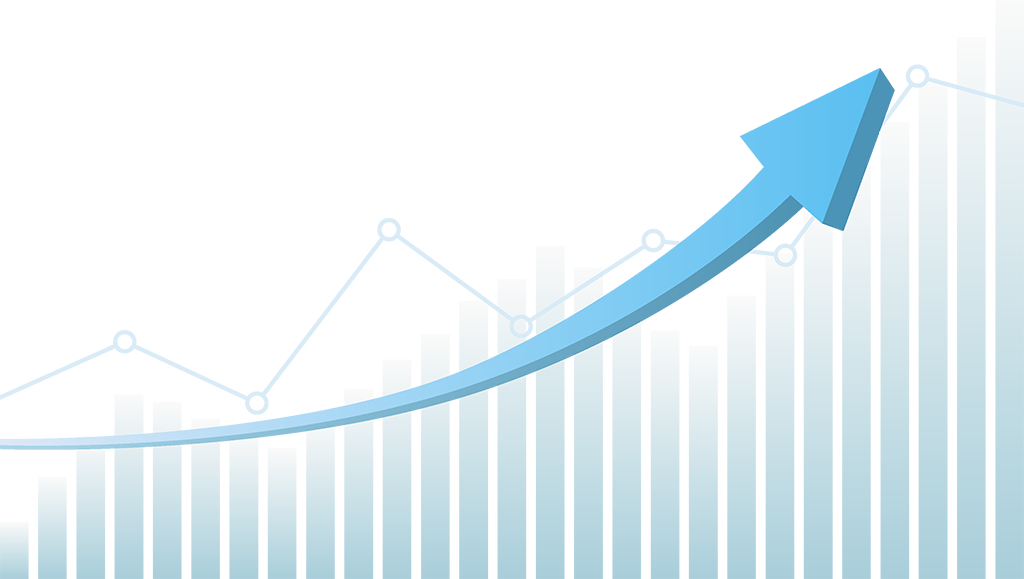 when will you see results?
Our clients who are enrolled in our Boca Raton SEO services are in the most competitive industries. On average, our SEO clients start to see results within three months of signing up.
we'll get you back on track.
If a previous SEO company in Boca Raton created manipulative backlinks, duplicate content or created an uncrawlable website. We can fix what was done in the past and move forward. In cases where a website needs to be developed or content is needed, we would have to create a website or content before starting the SEO campaign.
we have a proven record
It's important to ask for references from any marketing agency before signing up with them. Too many SEO companies either don't do anything and take your money or do the wrong thing and take it. Furthermore, ask them what are they going to do for you and how can it be measured.
from concept to completion
Here's what Good At Marketing will work on, it can all be measured and we will show you how in the following:
Good At Marketing
Boca Raton SEO Agency