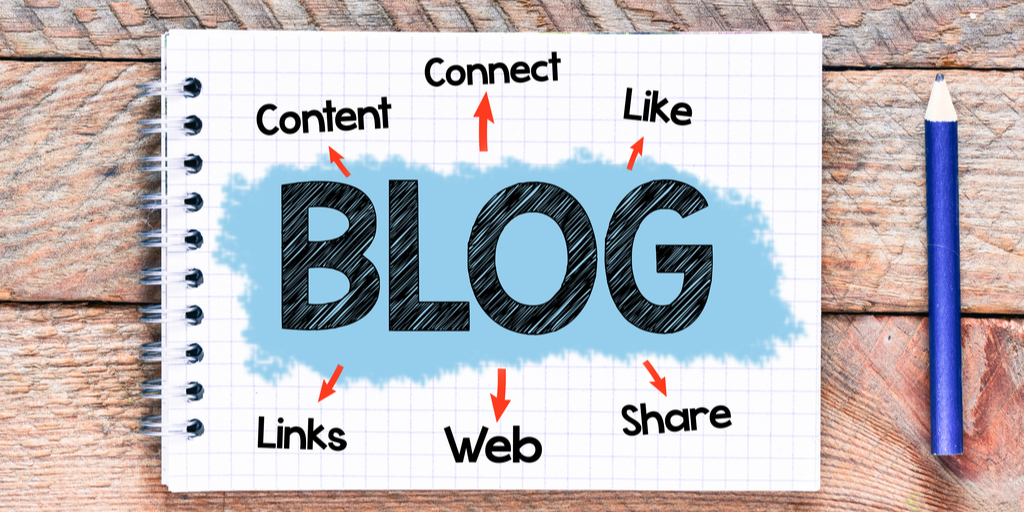 Blogging for SEO in today's day an age is optional, sure. So is driving, using a smart phone or investing in your business. Blogging has always been optional. In reality, everything in life is optional. We get to make choices. If you clicked into this article you are likely wondering:
"Do I need a Blog for SEO?"
and to answer your question, it is not mandatory.
Missed opportunity? Definitely!
There are plenty of websites that rank in Google for terms without a blog. Google uses hundreds of factors to rank a website.
The goal for your blog should be to provide fresh content. Learn about each topic thoroughly and create, express, share, expose your brand, your knowledge or passion.
Additionally, statistically speaking blogging fresh content increases your chances of being found on Google, Bing and other organic traffic sources. The traffic a blog can drive is unlimited.
If you don't have a blog there's abundance of information about how to start a blog and on the state of content marketing. Most common blogs are built in WordPress. Note: if you are using WordPress for your blogs and need information about plugins then visit muPlugins best blog for WordPress Plugins
Blogging for SEO is nothing new, there are many factors that drive SEO traffic to a website. Blogging creates opportunities when done correctly.
If you are building a brand? Yes a blog can help announce company news, highlight local events, holidays, and stay in front of your audience. It also helps us create local internal links that help send signals to search engines about the content we publish and our book publishing service brand.
Supporting content for topics we target are directly correlated with user intent. We seek the answers by asking questions.
Search engines love when you provide useful information to your audience. A blog with natural outreach methods build brand authority that lasts. When someone searches for your brand name because they remember reading a good article about XYZ, the search engine takes note. That interaction is simple, if people are looking for your brand, you must be a good result. We will show you more often.
If you are building a business and want some added exposure a blog creates opportunities. When you have an active blog other bloggers might offer to blog on your website. This is free content and exposure. Also, creating industry related content by nature adds variations of terms to your pages. Variations of terms you can rank for by helping users find what they are looking for in depth.
For SEO, in what scenario would adding a blog be a waste of time? None, no it depends here. Absolutely none.
Adding a blog to a website is like having a bigger fuel tank for your car, you can go further.
With a blog you can create many opportunities. An active blog with helpful content is always refreshing to those who do business with a brand. Regardless if a blog is for educational (random example) or entertainment purposes (another random example). A blog helps build trust and helps create assets for others to utilize. It is truly a digital transformation for most online businesses.