Google reviews are extremely important for visibility in today's world. If your business has no reviews, chances are you're not getting any local search traffic from Google or any other search directory.
Why is Local Search Important?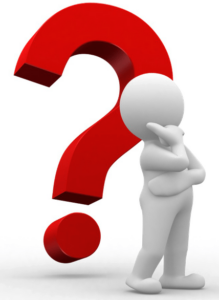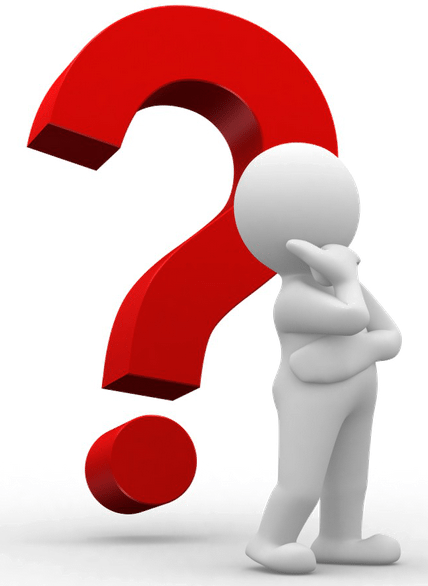 Experienced searchers are looking for reliable businesses and everyday searchers are becoming more experienced.
20 years ago internet search did not exist, today it's all that exists. Not only do we use it for search, we use it for all types of communication whether we are looking for products, services, lessons, entertainment, news, history, science, we always resort to the internet.
Internet use to be harder to access, it seems like ages ago when we had to log into a computer "wait" for our modem to call/connect & "wait" a few minutes for an email to get sent (remember the exciting days of "You've Got Mail").
Today we have internet connection in our pockets that is fast enough to send an email while taking on the phone or take a video and share it with all your friends while talking on a phone. The closer the internet gets to us the more dependent we become on it, mobile search is growing extremely fast and will surpass computer searches in a blink of an eye. When you search from your mobile phone, your location is used to give you relevant results.
Google Reviews for Local Businesses
If you're a local business and set up your Google Places listing it doesn't mean you will appear when someone searches for your business type… In fact, chances are very unlikely that your business will unless you optimize your listing with Google Maps Marketing. Even if your listing does appear in position "A" on the Google when the most specific term for your business is searched, if your competitors have more/better reviews they will stick out and attract the majority share of users.

How to get more Google Reviews
This is what separates a good business from the rest, going the extra mile. Keep in mind, in every industry, there's a different type of demographic to please. The best way to get reviews is by experimenting, ask for a review and see what type of feedback you get. If you really take good care of your clients they are likely to leave you a review.
In some industries, it might be more challenging to get reviews, in this case, ask the client for their email address and send them a link to leave you a review. In the message try to be personable, use a common ground and let the client know that this is important to your business, get straight to the point.
email example:
Dear Client,
Thank you very much for your business,
(optional: insert warm up here). We always aim for our services to exceed your expectations and I was hoping you can leave us a review on (insert site here with a link to the review page). I know your time is valuable and I truly appreciate you taking the time. This is important for my business in many ways.
Sincerely,
Name
Business
Phone
Email
Not sure how to warm up to your clients… Usually getting to know them outside of business talk can help you achieve this, you can bring up any common ground, do they like sports?  do they have kids? do they have a nice car? Once you get a client to like you, they may refer you to a friend or two, once you get a client to leave you a review all the searches to follow will see it and Google will reward you for it.  That's right if you get a lot of good reviews Google will want to help more people find your business. However, Google is very skeptical because many people try to game the system with fake reviews, which is a bad idea.
What does Google Look For in Reviews?
Google is looking for real reviews from real people, but they want a variation of reviews from other review sites as well, a natural progression of reviews. Google doesn't want businesses to offer anything in exchange for a review, this would be considered violating Google guidelines and Google will punish you for it. Getting flagged by Google is not fun and can take months, even years to get it removed.  As the expression goes don't bite the hand that feeds you!
There are many ways to earn Google Reviews and I would love to hear some of your past experiences in the comments below.